Take the Next Step in Your Plumbing Career in San Diego
---
Discover a rewarding and fulfilling career at Rooter Solutions, where we offer the opportunity to showcase your skills and grow professionally in the plumbing industry. Based in San Diego, CA, our company prides itself on providing top-notch service and building a team of dedicated, hard-working individuals.
We understand that our employees are the backbone of our success at Rooter Solutions. Therefore, we are committed to facilitating a supportive work environment that fosters personal and professional growth. If you're ready to embark on a challenging but gratifying journey in the world of plumbing, look no further than Rooter Solutions.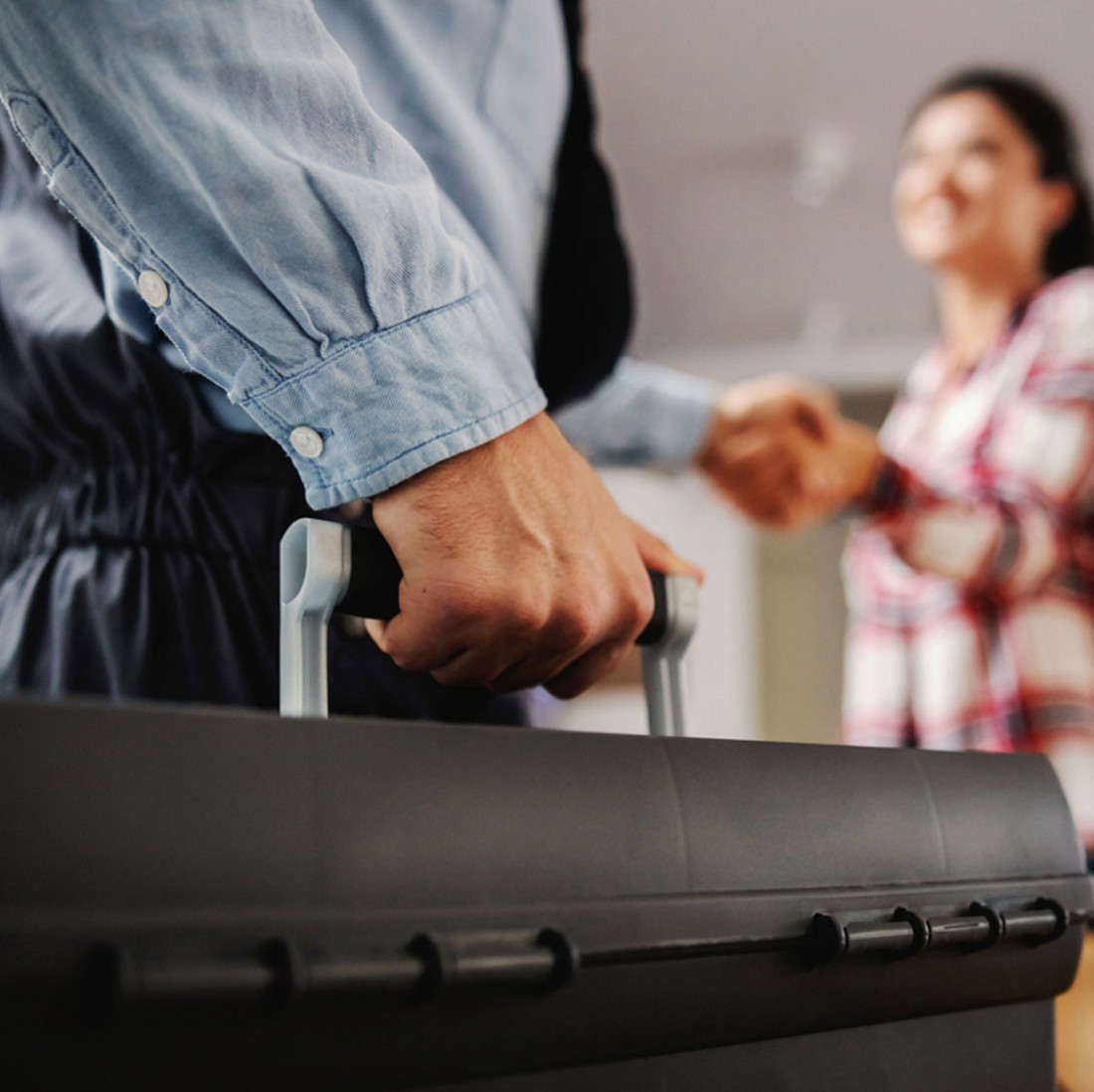 Our Company Culture and Work-Life Balance
---
Rooter Solutions is more than just a plumbing company–we are a tight-knit family that celebrates its employees' achievements and supports them through their challenges. Our company culture is built on teamwork, communication, and mutual respect. We strive to balance work and personal life, recognizing the importance of self-care and nurturing a positive work atmosphere.
We provide our employees with the tools, resources, and encouragement they need to succeed. By joining Rooter Solutions, you'll find a plumbing career and a home where your talents, passions, and aspirations are valued and cultivated.
Start Your Plumbing Career With us
Take the first step and apply now to join our thriving plumbing professional team in San Diego, CA. Learn more and apply today!